Today's cricket events comprise of a number of exciting stories. Either the stories are actually exciting, or they are absolutely bland and seem exciting because of the general mood that the cricket fans are in as they wait for the 3rd and the series-decider ODI between India and Australia that will be played on Friday (January 18) at the Melbourne Cricket Ground, also known as 'The G'.
Either way, I'd suggest you to read these stories as for one, it wouldn't take too much time, and two, there are not much venues on the internet that provide you with the summary of all the top cricketing events in one place. So, let's get started.
1. Sourav Ganguly defends Hardik Pandya, says 'people make mistakes'
In the backdrop of the 'sexist', 'misogynist' and 'crass' comments made by Hardik Pandya and KL Rahul on 'Koffee with Karan', and the subsequent backlash that the cricketing duo have been facing from right, left and centre, former Indian captain and cricket legend Sourav Ganguly has surprised Indian cricket worshippers by coming out in defence of the youngsters.
Speaking at a public event, Ganguly said, "I feel that you can't generalise that only modern day cricketers should behave responsibly. People make mistakes. Let's not get too far into that."
"I am sure whoever has done it will realise that and come out as a better person. We are all human beings. We are not machines that everything you put in comes out perfect… Certain things happen in life and as everyone, we should move on and make sure that it doesn't happen again."
With recent reports of Hardik Pandya not leaving his house and staying locked in his room following the incident, Ganguly's comments are sure to make him want to come out again. Let's just hope that he does "come out as a better person".
2. MS Dhoni warms up at the nets for the 3rd and final ODI against Australia
After winning a million hearts for his match-winning knock in the 2nd ODI against Australia at the SCG and levelling the three-match series 1-1, MS Dhoni is raring and ready to go at the Aussies for one last time in the ODI series decider on Friday.
Dhoni was seen practicing at the nets on Thursday and was also looking a bit confident as well. As confident as he looked while hitting that last-over six in the 2nd ODI in Sydney.
.@msdhoni looking in great touch here at the nets session ahead of the 3rd and final ODI against Australia.

What's your prediction for the game? #AUSvIND pic.twitter.com/WLbZP78Lii

— BCCI (@BCCI) January 17, 2019
If India manage to win the 3rd ODI and clinch the ODI series 2-1, it would be a historic feat in the truest sense of the word, as it would be India's first bilateral series win in Australia.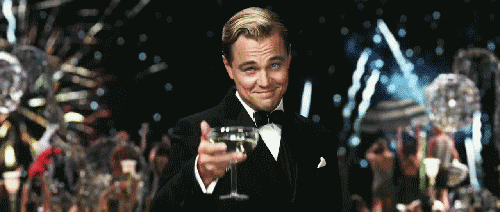 3. David Warner bats right-handed, hits Chris Gayle out of bounds
David Warner, the left-handed Australian batsman, had plied his trade for the Sylhet Sixers in the Bangladesh Premier League 2019 edition. Playing a match on Wednesday against the Rangpur Riders, Warner was seen struggling in the 19th over of the match, with the West Indies legend Chris Gayle bowling to the 32-year-old.
After failing to connect to Gayle's spin-bowling for a couple of deliveries in the 19th over, Warner decided to change his stance and become a right-handed batsman. What happened next? It'd be better if you see for yourself.
Sir best baiting David Warner pic.twitter.com/8KLLzaExQN

— Shadab Khan sb (@ShadabKhansb3) January 16, 2019
After hitting Chris Gayle in the last three balls of the over for two 6s and a boundary, Warner ended up unbeaten at 61 and helped his team post up a huge total of 187.
Explaining why and how he was able to not just bat with his right hand but also hit a cricketing veteran for the ropes in three consecutive deliveries, David Warner said,
"It was one of those things at the back of my mind as I couldn't get Chris (Gayle) away because of his height and the lengths that he was bowling. I play golf right-handed, so I thought I might as well come and swing and clear the ropes. It came off."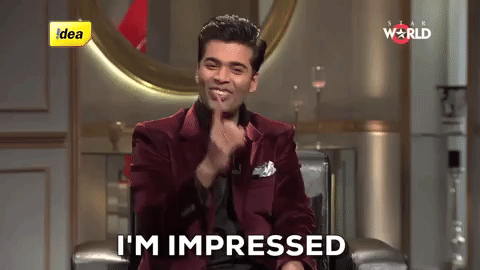 4. Rishabh Pant introduces his 'love' to the world
With players like Pandya openly boasting about dating or texting a number of girls at the same time, and Virat Kohli having made an example to the country of his love-life, Indian cricket's star new-comer Rishabh Pant has chosen to follow the path set by his captain.
Pant shared a photo on his Instagram profile less than a day ago, in which he was seen posing alongside his girlfriend. Although there was no outright mention of the term 'girlfriend', we have taken a wild-guess with some help coming from the photo's caption.
Rishabh Pant's post caption read, "I just want to make you happy because you are the reason I am so happy ❤️"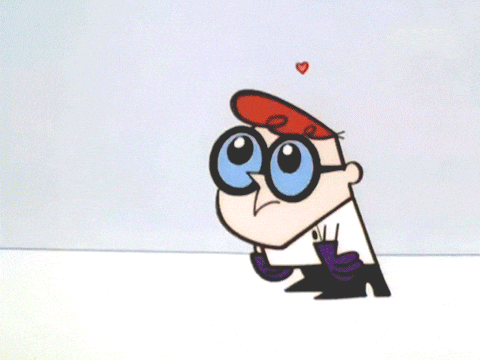 5. Frustrated Aaron Finch to get 'aggressive' in the 3rd ODI against India
After failing to deliver in the Test series against India, Aaron Finch's poor form with the bat continued even in the ODIs as he scored just 12 runs in total.
Looking back at his form and aiming for a breakthrough in the 3rd and final ODI that will be played on Friday, Aaron Finch said he is planning to return to his natural game at the MCG.
Finch said, "I am little bit frustrated. I am trying to bat a little bit longer for one thing. When you are searching for runs, you can be searching for the right recipe, and over the last couple of days, I have had a look at footage. I have seen things that have worked out when I got a hundred for Australia last, and what didn't."
"That's always a fine balance between attack and hanging in there, waiting for the right time to be aggressive and take on the opposition. I still feel I am a very good player."
Well, that statement should be taken by the Men in Blue as a warning, and India's bowling attack that Jason Gillespie was praising yesterday, should try and spoil Finch's plans as soon as possible in the 3rd ODI.