As Monday blues kicked in for a multitude of cricket fans making them wish that the world should end soon, Tuesday came in strong and kicked some sense into all of these nihilists (including myself).
The highlight moment of Tuesday (15 January, 2019) was India's 2nd ODI win against Australia, that levelled the three-match ODI series 1-1 with the 3rd ODI remaining to be played on 18th January. However, there were other events from the day as well that are worth noticing, and so, we club it together in this article. Let's go!
1. Virat Kohli slams 6th century against Australia as India level ODI series 1-1
India had lost the 1st ODI against Australia on January 12 despite of an excellent century by Rohit Sharma. Coming into the 2nd ODI and chasing a total of 298, Virat Kohli showed why he is time and again called the best batsman in world cricket, or in other words, 'King Kohli'.
Kohli slammed five boundaries and two sixes to reach his 39th ODI century, 6th against Australia and 3rd in Australia. Much to the surprise of cricket fans, he even took a loo-break after completing his 100, but more importantly, what seemed like a high total (298) was made chaseable by the skipper, soon after which he got caught out by Glenn Maxwell.
The moment The King @ImVKohli brought up ODI century No. 39 https://t.co/Dn4DAA96RJ #AUSvIND #Kohli #KingKohli pic.twitter.com/jP99c3ZL66

— Telegraph Sport (@telegraph_sport) January 15, 2019
While Virat Kohli's fans increased all across the globe after witnessing that 104-run knock, Glenn Maxwell's Twitter following suffered a massive hit as he caught-out Kohli.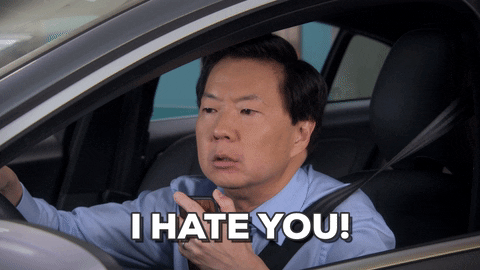 2. MS Dhoni is back!
Finally! After I don't know how many tours, matches and innings of waiting for MS Dhoni to get back into action and silence his tin-hearted critics, the moment finally arrived today (15 January, 2019), and Dhoni fans cannot hide their excitement.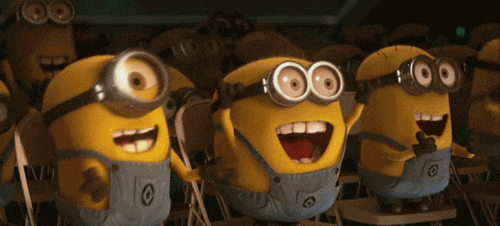 After Ambati Rayudu got out for 24 runs, MS Dhoni at first came in to witness, from close quarters, Virat Kohli's 39th ODI century. However, as Kohli got out at 104, MS Dhoni proved that he is still very much capable of finishing matches and taking them out of a slippery situation.
Dhoni scored 55 runs in 54 balls, and scored only 2 sixes during the knock, which means the remaining of his runs were scored through hard-fought doubles and singles. To be honest, MS was clearly tired and out of breath.
But you know what they say, all's well that ends well, and if it ends with MS dhoni hitting his trademark last-over six, it ends better than just well.
Virat Kohli spoke about his former 'captain cool' after the 2nd ODI win, and said,
"It was a really tough day, you saw MS in the end, he was tired as well. You need a good day's rest. There is no doubt that he should be a part of this team. Tonight was an MS classic. Only he knows what's going through his mind. He calculates the game so well. He backs himself to hit those big hits. Hats off to him and Dinesh as well. He came in and showed the right kind of intent. MS was as composed as ever. We try and help each other (MS and himself). Tonight was special for us."
Tonight was special for us too, Mr. Kohli.
3. Shane Watson's son invades pitch mid-match to get his father's autograph
Australian legend Shane Watson was busy playing a Big Bash League match, and his seemingly die-hard fan stormed the ground during the match to get his dad's autograph, and it is the most heart-warming thing you'll see today.
A moment to remember for Shane Watson and his son Will! ❤ #BBL08 pic.twitter.com/7rIdF7iqWv

— KFC Big Bash League (@BBL) January 13, 2019