The first two weeks of 2019 have been quite eventful for the cricket world. So eventful, that the cricket fanatics have forgotten about their inebriated New Year parties, and with a crisp sense of sobriety, are getting hooked to their digital devices that are bombing them with cricket updates.
In this article, we look at the top 5 cricketing events that have hit the shores today like a torpedo launched from an American submarine had hit the islands of Iwo Jima. Let's not fixate on World War analogies anymore and get started!
1. Hardik Pandya and KL Rahul dive deep into trouble..
India had won the Test series against Australia, becoming the first Asian cricket team to achieve the historic feat in Australia, and the Men in Blue were busy partying, until something happened.
KL Rahul and Hardik Pandya had earlier shot an episode of the talk-show 'Koffee with Karan', which aired by the time India had completed the Test series win in Australia. Impeccable timing.
Comments that were described on social media as 'crass', 'cringeworthy' and 'sexist', made on the show by Hardik Pandya (and KL Rahul), soon went viral and became a topic of scrutiny. Soon enough, BCCI's Committee of Administrators (CoA) slapped the cricketing duo with show-cause notices, and if you don't know what show-cause notices are, let me just tell you that Pandya and KL are in trouble, basically.
To give the readers an idea of why Hardik Pandya and KL Rahul's comments became the reason for such a stern action by the BCCI and the Indian fans, here are a couple of comments that Pandya had made on the show:
"I like to watch and observe how they (women) move. I'm little from the black side so I need to see how they move."
"When I lost my virginity, I came home and said, 'Main karke aya hai aaj' (I've done it today)."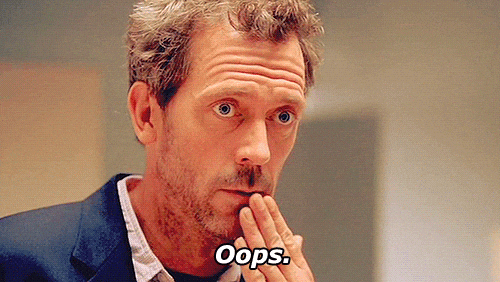 While these comments might have been made in good humour or for 'entertainment' purposes, the duo are going to pay the price as the two being representatives of the nation, are not going to be cheered on for this sort of behaviour.
2. With focus on ODIs now, MS Dhoni returns to action..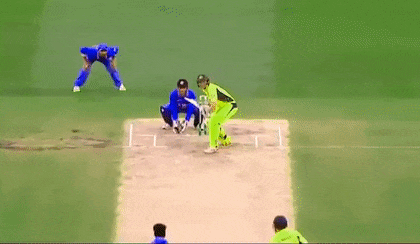 The four-match Test series against Australia has been won and dusted, celebrations have been documented, parties are over (especially for Hardik Pandya and KL Rahul), and now, it's time for the three-match ODI series against the Aussies.
For cricket fans who had been MS Dhoni all this while, this should be a good news. On January 9 (Wednesday), the former 'captain cool' of the Indian team was seen hitting the nets at the Sydney Cricket Ground (SCG) ahead of the 1st ODI.
The three ODIs will be played on 12th, 15th and 18th January, and the hopes that the Men in Blue could rise victorious in another series against Australia have been bolstered by the sighting of the magnificent MS Dhoni at the SCG.
Snapshots from #TeamIndia's optional training session ahead of the 1st ODI against Australia. pic.twitter.com/HDuR3hDcja

— BCCI (@BCCI) January 9, 2019
3. Rishabh Pant – wicketkeeper, batsman, babysitter?
It all started in the third Test match between India and Australia during India's innings. Rishabh Pant was at the crease, and Australia captain Tim Paine was sledging, or rather, looking for suitable babysitters.
Paine mocked Pant about the latter's omission from the India ODI squad, and offered him a chance to play for the Big Bash League team Hobart Hurricanes. Paine also offered Pant a chance to babysit his kids should he choose to extend his Australian holiday.
And what started as sledging soon snowballed into Pant becoming the most in-demand babysitter in babysitting history. Hours later, Pant was seen standing by the side of Bonnie Paine – the wife of Tim Paine – holding their kids. Mrs. Paine's caption for the picture read, "Best babysitter".
People were still having a good laugh about it, and some were admiring the sportiness that Rishabh Pant displayed, but soon came in another offer for the wicketkeeper/batsman to 'babysit'. Only this time, it was from Rohit Sharma.
Rohit Sharma tweeted to Rishabh Pant, saying, "Morning buddy. Heard you're a good babysitter, need one right now. Ritika will be quite happy."
While all of it is only a joke, considering the fact that Pant will not be playing in the upcoming ODI series against Australia, babysitting could not be too bad.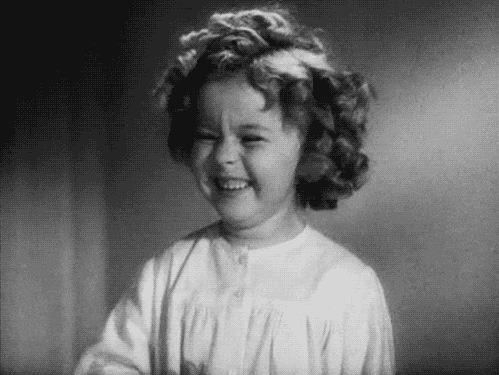 4. IPL 2019 to start in India despite clash with General Elections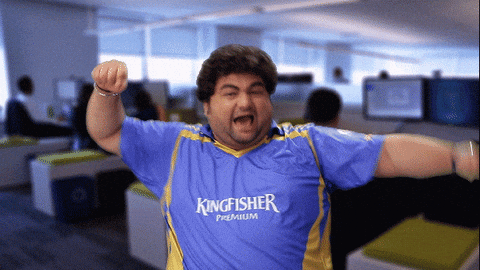 Indian Premier League has become one of the biggest cricketing events not just in the subcontinent, but on planet Earth. And with the 12th season of the IPL coming soon into play, everyone who have anything to do with the word, 'cricket', is on their toes.
It was being reported that with the General Elections taking place in India during the months of April-May, IPL 12 or IPL 2019 would have to be moved out of India for smooth functioning.
However, with the Committee of Administrators (CoA) meeting on Tuesday to discuss IPL 2019 venues and timeline, it has now been decided that the 12th season of the Indian Premier League will be held in India. And to have that smooth functioning that I just talked about, it has been proposed that the tournament be kick-started from March 23, 2019 – weeks before the window it usually takes place at.
The BCCI said in a press release, "Based on the preliminary discussions with the appropriate central and state agencies/authorities, it was decided that the 12th edition of the world's most popular and competitive T20 tournament will be scheduled to be played in India."
5. Modern-day miracle in club cricket? You decide..
6 runs needed off 1 ball and the team scored it with 1 ball to spare 😂 pic.twitter.com/XOehccVBzA

— Amit A (@Amit_smiling) January 8, 2019
In a club cricket match taking place in Andhra, the batting team needed 6 runs with just one ball remaining.
Now, from here on, there are only two ways that the match could have progressed. One – the team needing six runs off the last ball, hits a six that goes like a tracer-bullet right from the middle of the bat to beyond the boundary. And two, they don't hit a six and lose the match. Right?
Wrong. Apparently, miracles do exist not just in the modern world, but in the modern day cricket as well. The bowler who had to bowl the sixth bowl, bowled six wide deliveries.
You read that right. It really did happen. The Maharashtra team that needed six runs in the last ball, ended up winning the match with one ball remaining. Miracle? We let it up to you to decide.